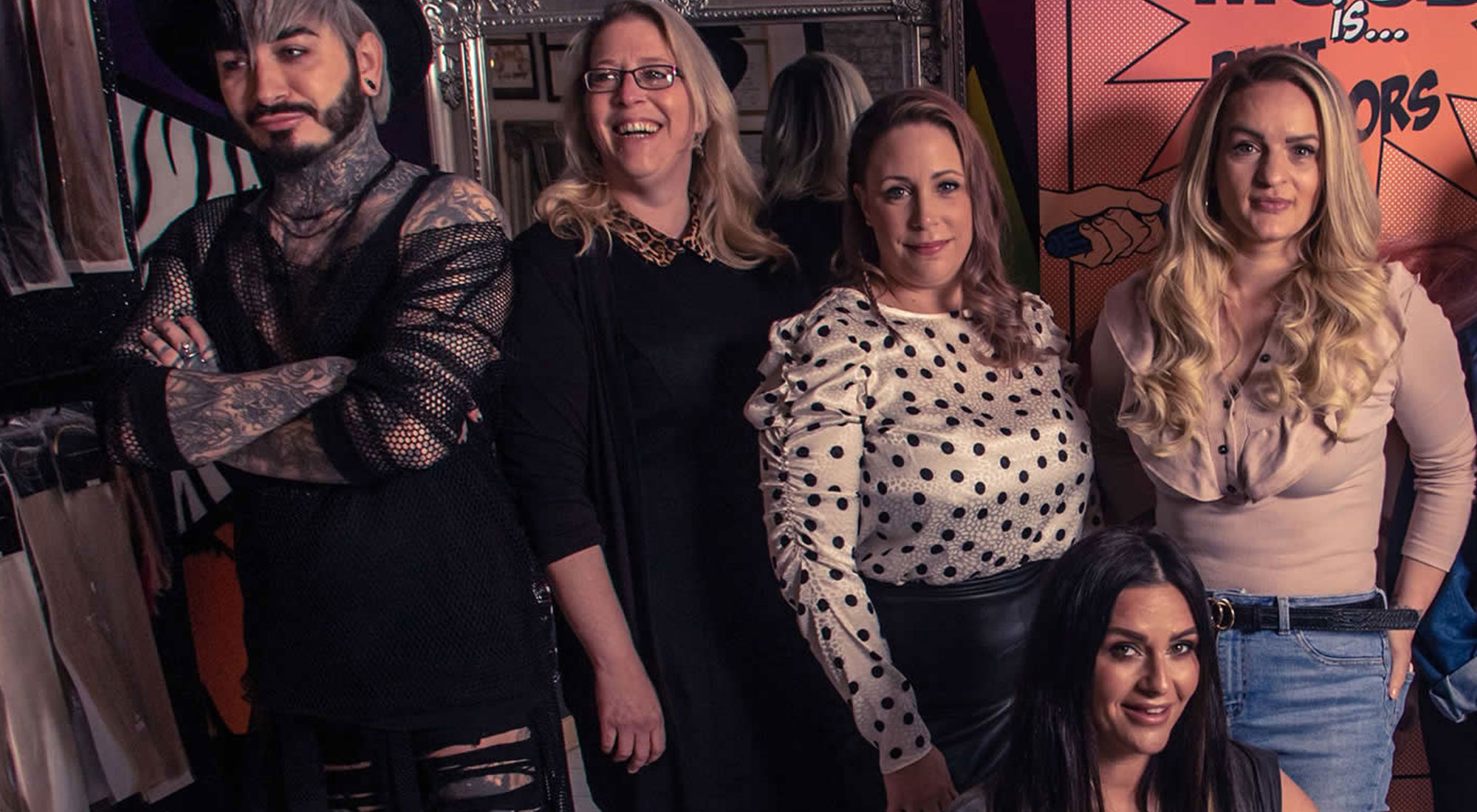 Our Services
We offer many different services to put your hairstyle the exact way that you like it, from haircuts to styling, from hair restorations to training services. You can check out more detailed articles on the services using the link below.
View Our Services
Here at B creative we boast a well trained team whom have 10 years plus of experience in hair and beauty styling, combined with our extensive training program we can offer almost anything that you might want doing to your head. Our team are specialised in different fields so you can rest assured you are in safe hands. Specialities including but not limited to; Cutting, Trimming, Restyling, Dyeing, Highlighting, and treating hair loss with our Hair Integration System.
We are based in taunton, with great access to the train station as we are just opposite so our salon is easy to access by anyone and everyone.  So no matter the distance you've got to travel to get to us, you are always able to get to us. There is also a large public car park that offers up to 10 hours of parking time opposite our salon.
We're also starting up a new venture; Bcreative Rejuvinate which is offering aesthetics and beauty treatments for those that inquire about this.
Meet Our Team
Meet our enthusiastic team of specially trained stylists and administrative team, who are dedicated to being creative and getting you your best look!